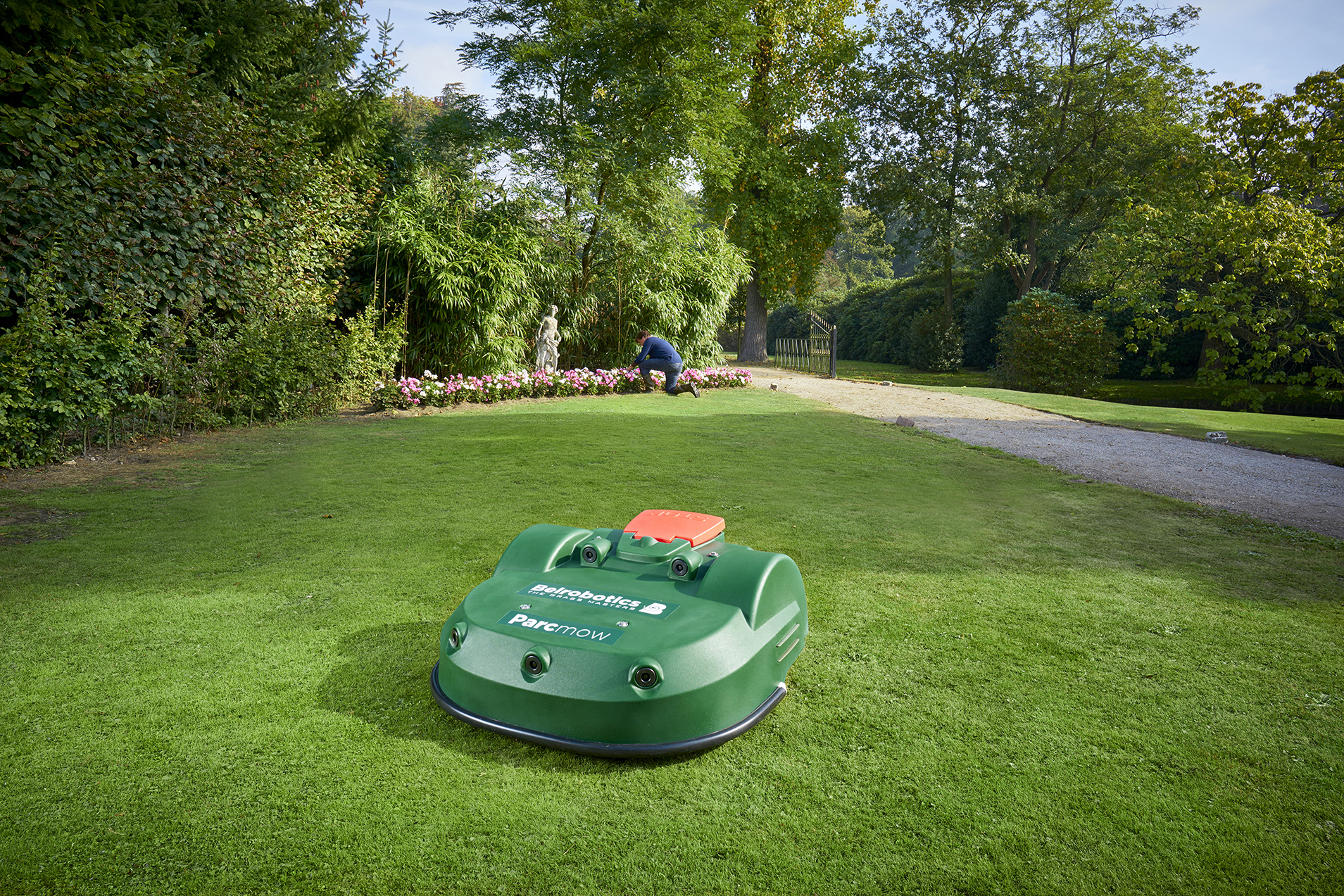 Large Area Robotic Mowers
The Belrobotics robotic mowers distributed by AMS Robotics are packed with features to help you take your turf care to the next level.
Keeping your lawn healthy can be a lot of hard work. Robotic mowing is an automated solution that cuts the grass for you — without your supervision, around the clock.
Designed for large areas and professional applications the Belrobotic mowers can cover areas of between 6,000 m2 to 24,000 m2 dependant on the model. Allowing the grass of your green space to be cut 3 to 7 times per week. Belrobotics auto mowers from AMS Robotics give you the perfect cut, without the hassle.
There are many advantages of robot lawn mowers. With that said Belrobotics automowers are not your typical robotic mower. They are a large format automated concept that cater for large gardens and green spaces greater than 5,000 sqm.
If you have ever considered robotic mowing for your large garden. By choosing Belrobotics you are now no longer restricted to the limited coverage offered by smaller robots. For instance, the single BigMow robotic mower can cover upto 24,000 sqm.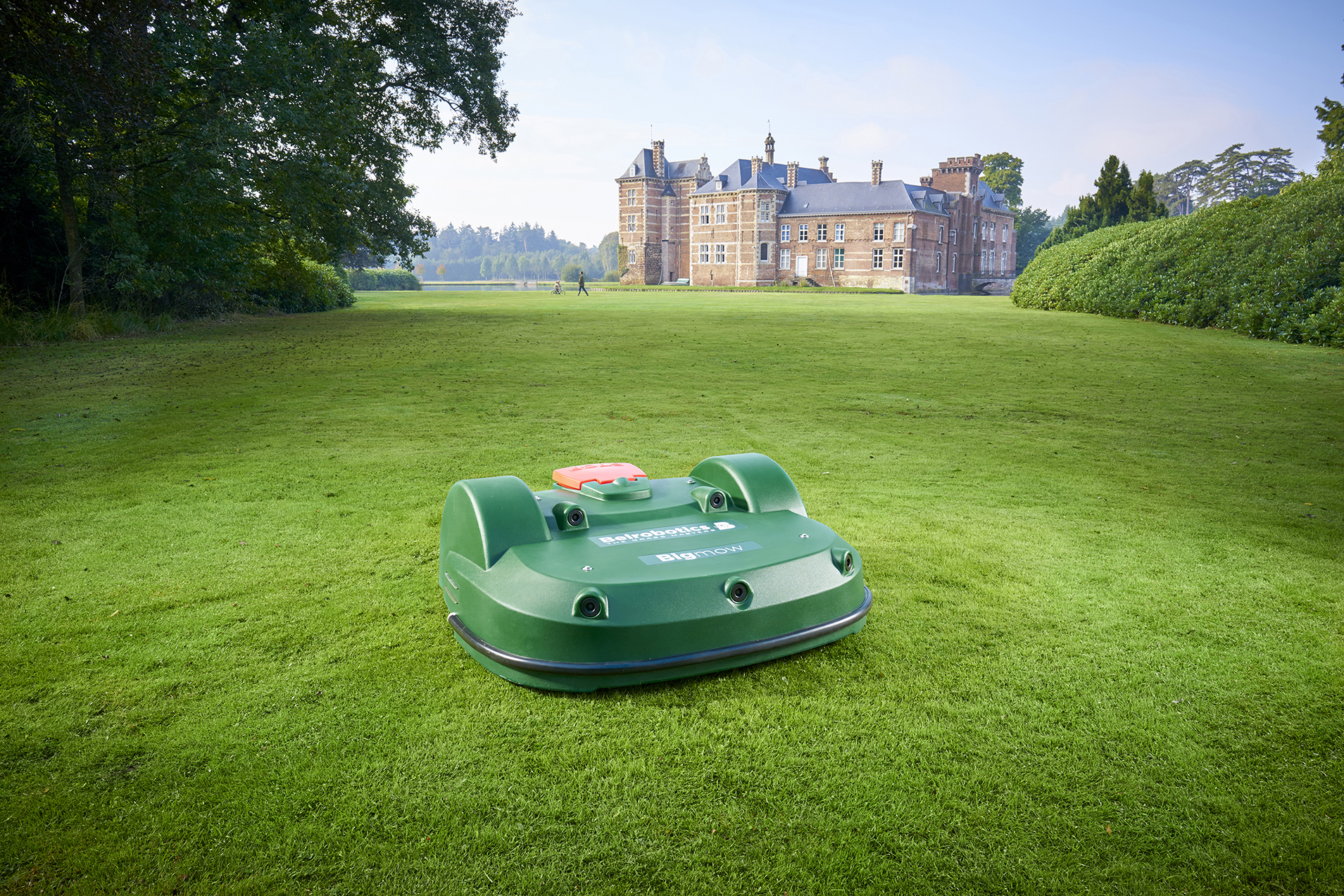 Take a look at this article from TurfPro https://landpower.newsweaver.co.uk/turfpro/1avs0kpi04k1u77yhpdhko?email=true&lang=en&a=1&p=58255085&t=31525402 for some interesting reading.