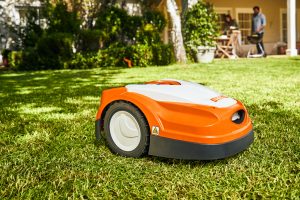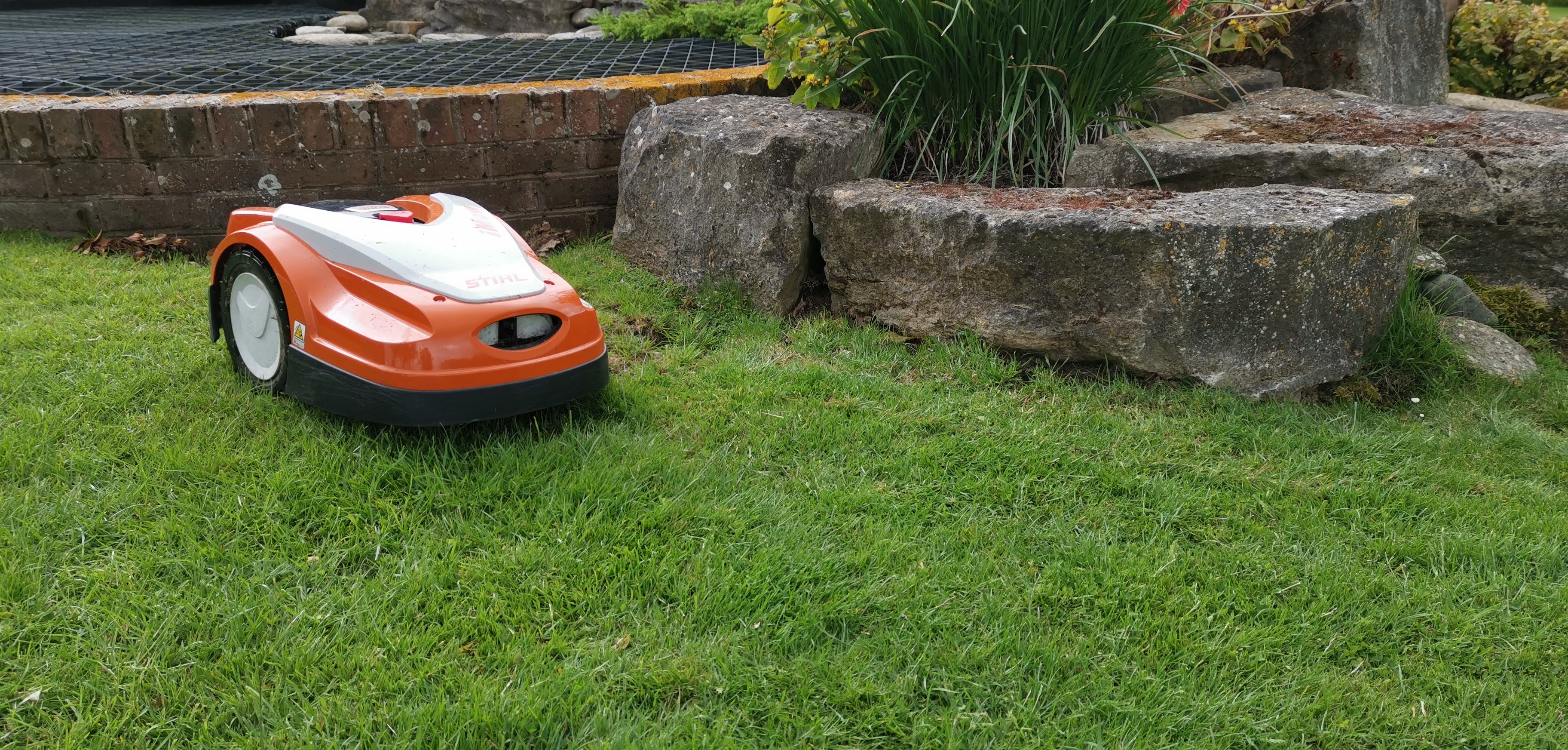 Select from one of our range of robotic mowers and accessories.
We supply and install some of the most popular robotic mowers in the UK and cater for everything from the humble small lawn to the grandest of estate lawns and sports grounds.
Every brand of robotic mower has its ideal working environment and we can advise on the type of machine to suit your needs, this may involve a free visit to your site to assess the area and best advise on the machine and installation. Most of these machines require some sort of setup in the form of a guidewire and machine initial setup. Although this can be done by yourself, we highly recommend doing the installation for you as our long term experience will make sure your machine will give you the best results
---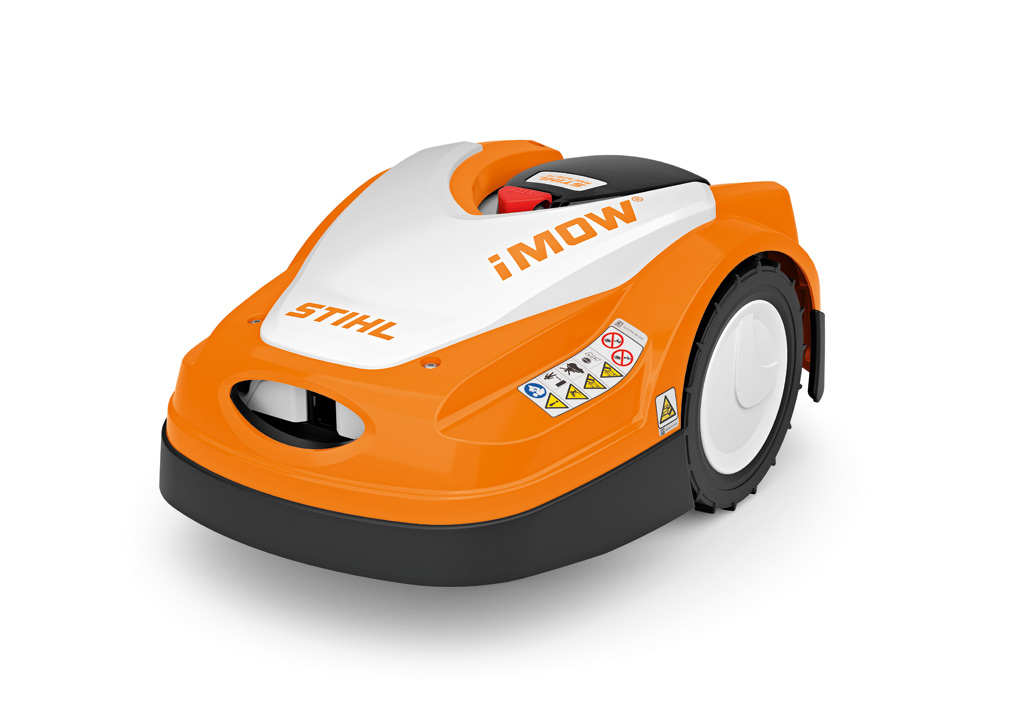 Stihl iMOW®
iMOW® by Stihlis the perfect choice for small to large size lawns (up to 5000 m2 ) iMOW® mows your lawn automatically and according to your garden's needs. The built-in sensors safely react to moving and static objects within the garden, which in turn moves iMOW® to cut in another direction. See more details here…..
---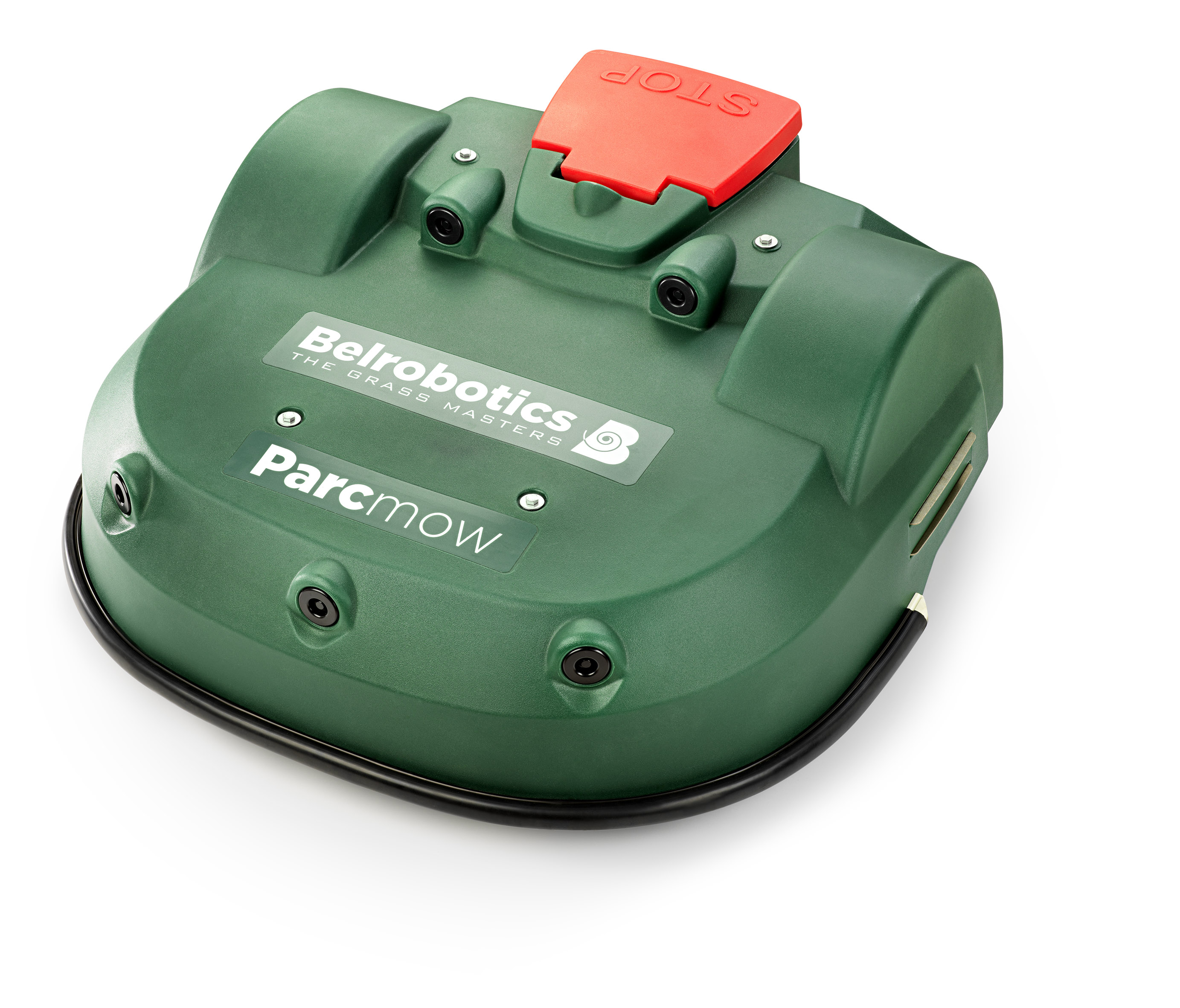 Bellrobotics
Bell Robotics is the name to remember if a very large area mowing is what you require. These machines are built to a professional standard and are designed to tackle large estate and sports grounds. Utilising multiple blades and an array of hi-tech sensors these machines are a game-changer for professional industries like golf courses and sports pitch ground care.
See more details here……
---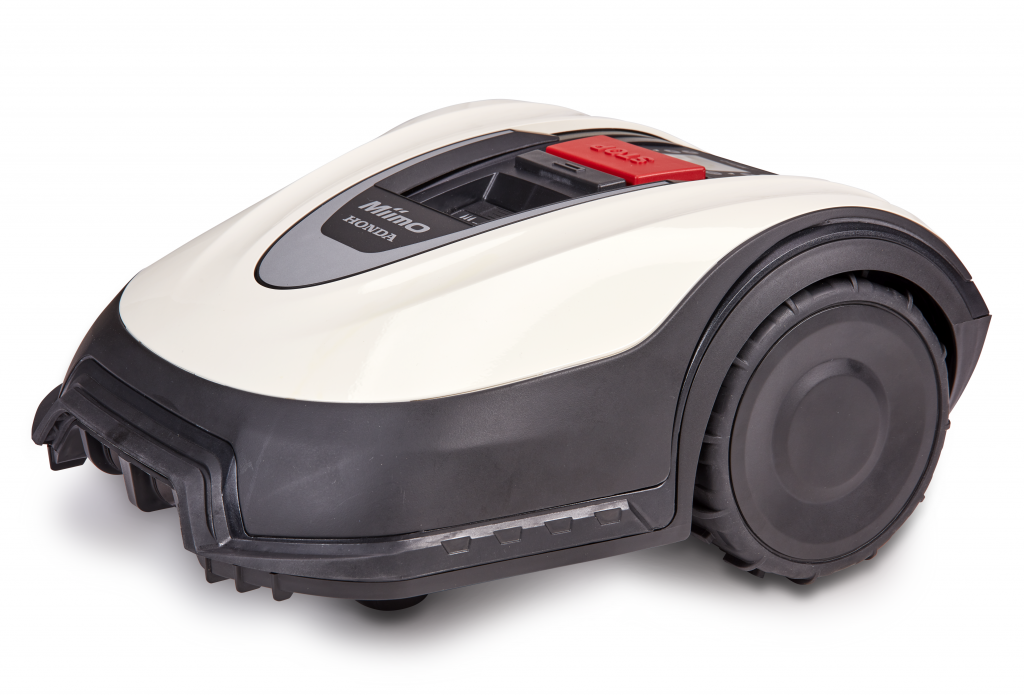 Honda Miimo
Honda has been in the game of robotic mowers for a long time. The Honda Miimo 40 Live is the perfect small area machine. Easy set up with Map & Mow. Adapts to different shaped lawns up to 400m². With Smartphone connectivity and works with Amazon Alexa. See more details here…..
---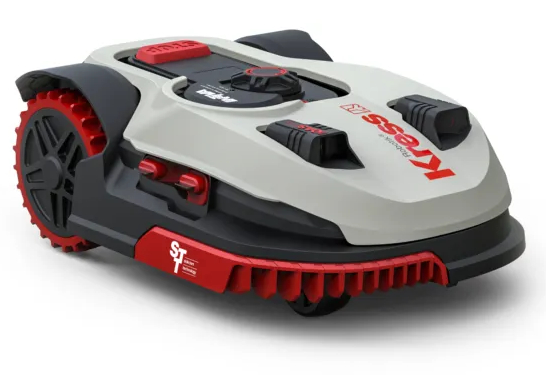 Kress (Coming Soon!)
Kress is the ideal machine for people with a large number of obstacles in the mowing area, using the latest in ultrasonic technology the Kress Mission KR112 & KR113 have you covered. See more details here …..
---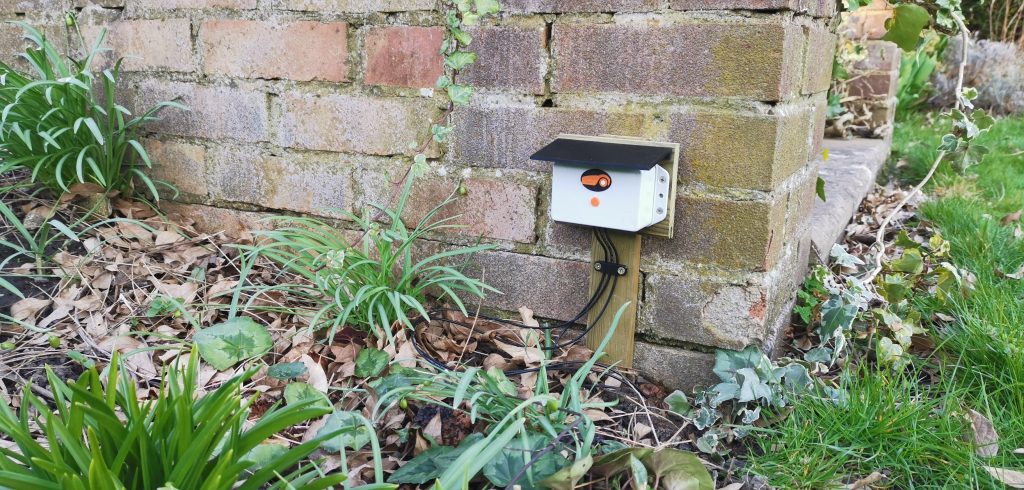 Robotic Mower Accessories (coming soon)
Here you will find a range of robotic mower related items including our own i-Switch to heavy-duty cable, this page is currently undergoing construction so keep checking back.
---