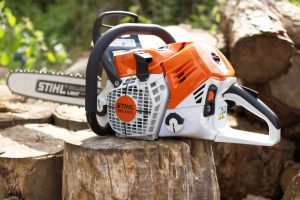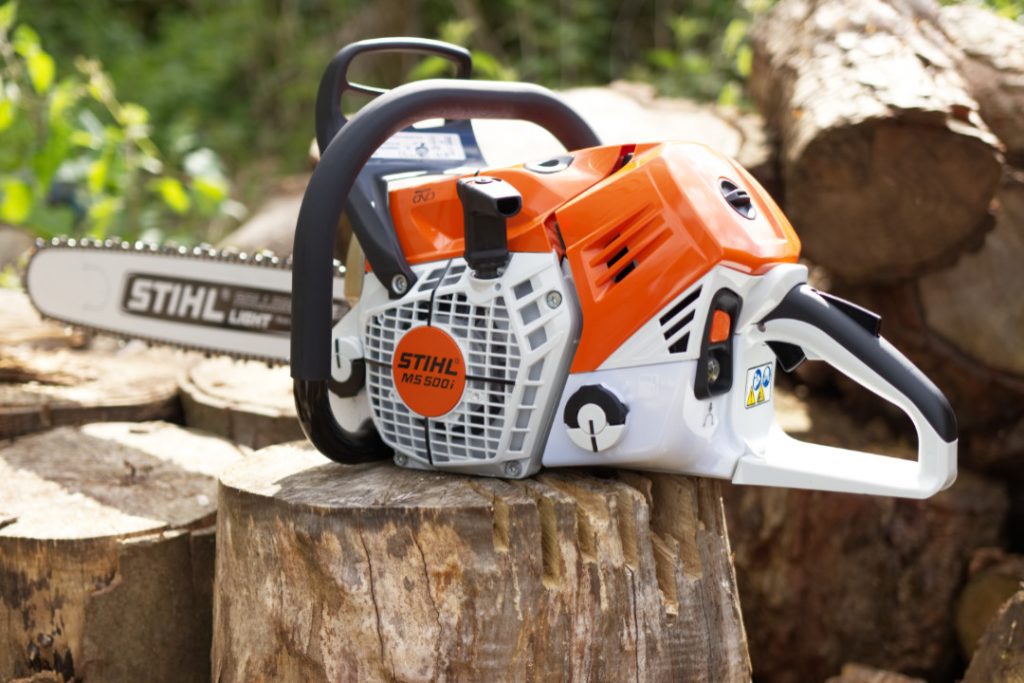 The new Stihl MS500i has been a game-changer in our industry………
The MS500i is the first fully fuel injection chainsaw. We have been selling this new groundbreaking saw for some time now and all our customers who have invested in this new saw for there businesses have not been disappointed! The feedback we have received has been nothing short of fantastic.
If you would like to see an MS500i up close please call give us a call and arrange to come and see one up close!