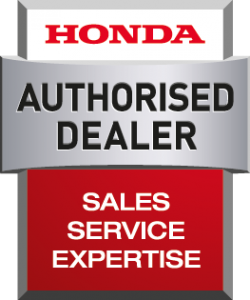 If your looking for some assistance in looking after your Honda garden power tools be it your lawnmower, strimmer or Miimo robot mower then you can always visit the "Honda Engine Room" for some useful tips.
Here you will find a range of useful videos on caring for your Honda product including the one below which is one of the most important at this time of the year. You will also find a range of other topics like:
Q: How do I empty the fuel tank in my petrol mower?
Q: How do I change the oil in my petrol mower?
Q: How do I clean and store my battery mower?
and many more. So head on over to https://www.honda.co.uk/engineroom/power/lawn-and-garden-how-to-series/ for all your Honda care information
Please remember if you would rather have your machine professionally serviced by your local friendly Honda dealer in order to extend your new machine warranty or just for your own peace of mind we can offer this service.
Call us on 01403 891580 and we can get you booked in.